Hi all! Okay, okay, I'm still alive, I promise. I'm sorry for being so MIA this month... thanks and apologies to those who have been continuously checking without anything exciting and new to see.
Honestly, it's been a kind of a dragging much in terms of productivity. This whole job search thing is extremely frustrating and I'm getting sick of typing up cover letters. So I have kind of avoided anything that involved typing a copious amount of typing and thinking. I feel guilty because I've been wanting to write a few posts about food and politics, but I just can't seem to bring myself to do it. Eventually, eventually.
But enough whining, it's still been a good month regardless. I've made some awesome friends, I'm actually getting out and being social, how exciting is that? I had a chance to watch my fellow dance girls perform once already!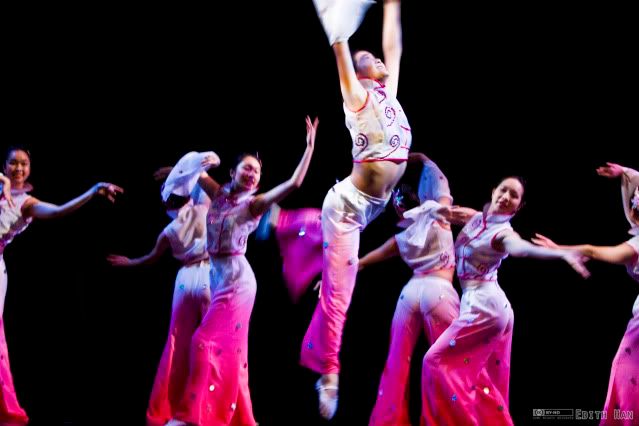 Aren't they beautiful? It's an epic dance, "Ode to the Plum Blossom," and it was an awesome performance. :)
So the past month has involved a decent amount of baking, including a cake for an order, a vegan cake for a fellow vegan friend, and 5 dozen cupcakes for a young girl's birthday!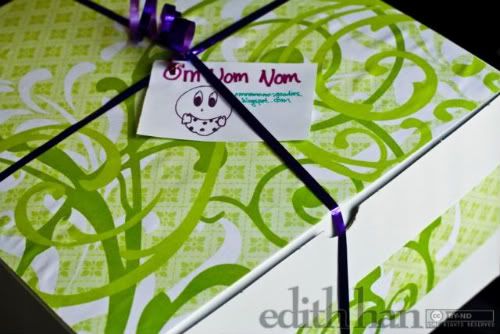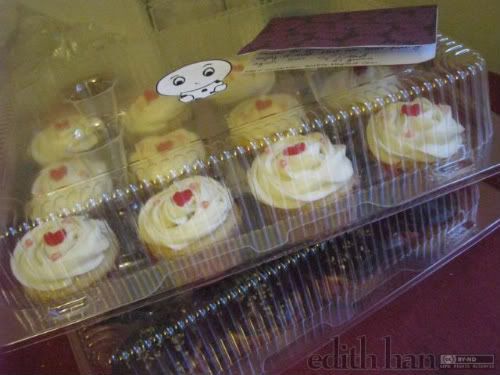 Click the jump for more cakes and cupcakes!