(First off, I would like to say that whoever is taking my photos and putting them on myspace.com, please either stop, or at least let me know who you are.)
Hi all! I hope you guys had a fantastic Thanksgiving holiday, whether you spent it gorging on food, skiing or snowboarding, or what have you. I had the fortune of having TWO fantastic Thanksgiving meals. The first, being with my family. There was a huge table with mashed potatoes, cranberry sauce, and of course, a giant 16 pound turkey!
So my roommate and I drove down to my parents place. First off, I would like to say that the autumn colors are just gorgeous right now.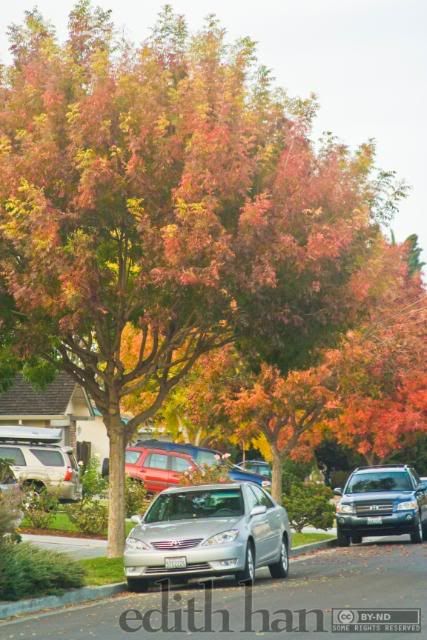 There was a whole day of cooking and cleaning, there were a few of us stacked up in the kitchen, with anything from maple sweet potatoes to clam chowder. Needless to say, there were definitely many cooks in the kitchen.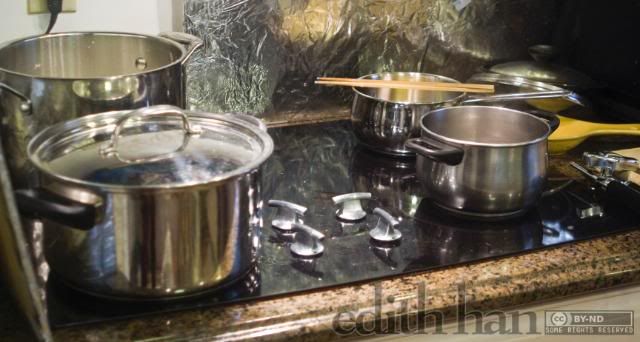 Click below to see more of the Thanksgiving feast!